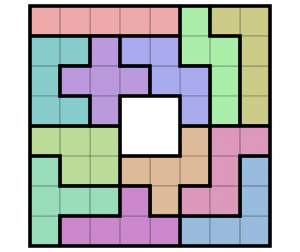 Yesterday I said that I would share puzzle sites that I have accumulated over time. I have blogged about this in the past, but here is an updated list of my go-to sites when I am searching for something fun:
A+ Click Math and Logic Problems
Simon Tatham's Portable Puzzle Collection
And here is one site to make your own puzzles:
I am sure that there are many other great sites that are not on the list. Please send me your favourites.